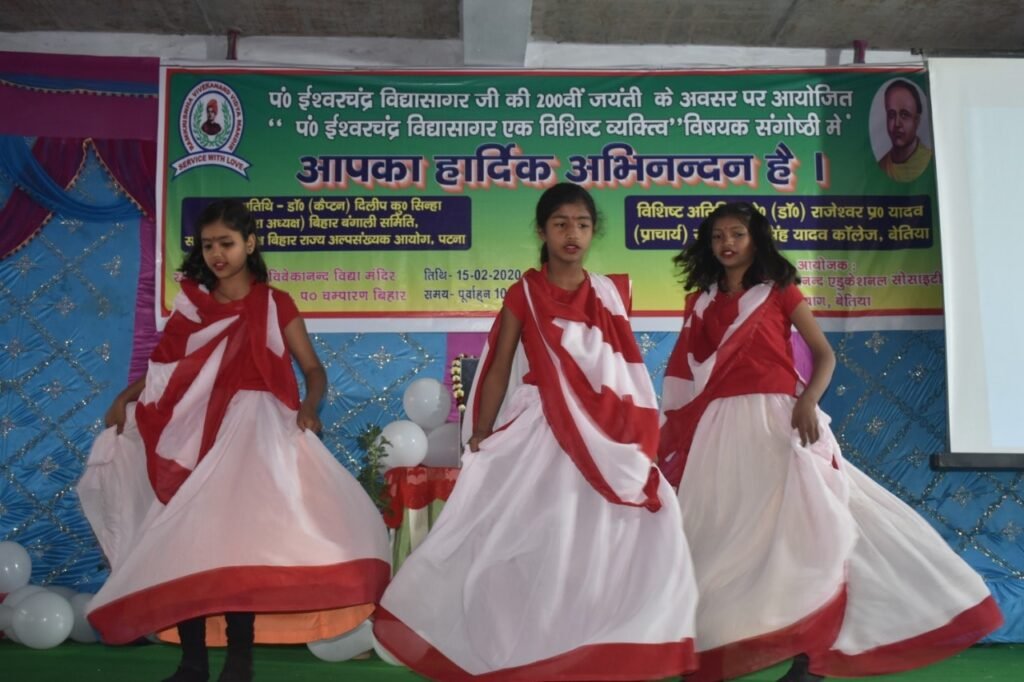 The School always organizes Curricular activities for its students so that they can improve their skills.
Co-Curricular Activities
The school lays stress on Co-curricular activities so as to make the students competent and self confident 3to 6 periods a week are for this activity.
These activities include following hobbies. Which each child can select.
Debates
Declamation
Dramatics
Music
Painting
Gardening

 Scientific Experiment

Elocution
Dance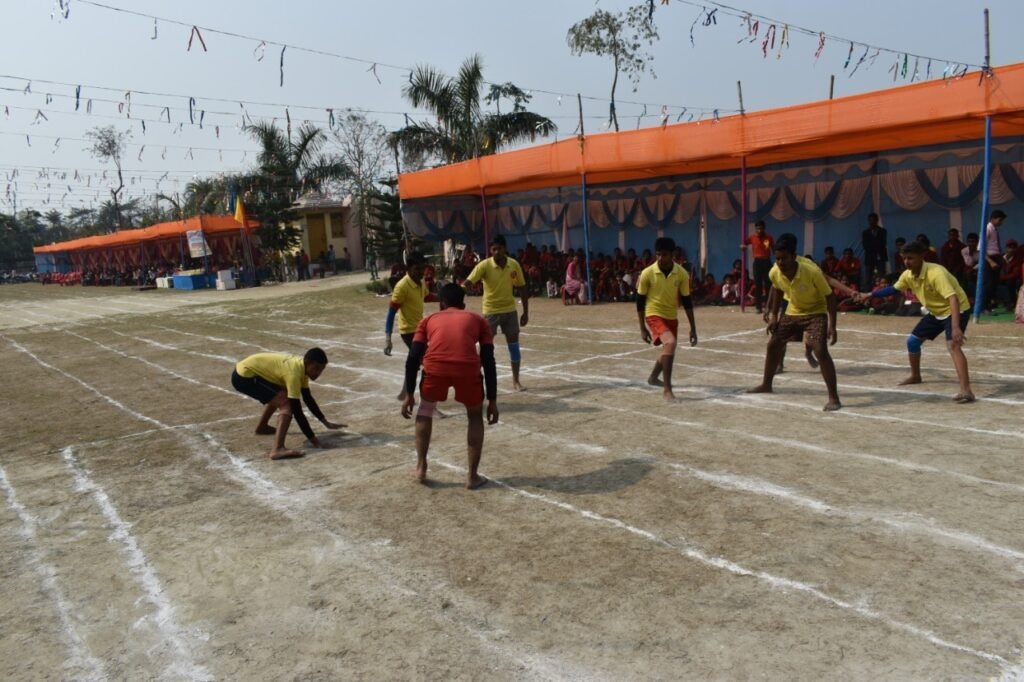 The School has many sports equipments from which students can play games of their choice which includes a variety of indoor games like Carom, Chess, Ludo etc along with outdoor sports like Football, Cricket, Basketball, Volleyball, Billiards, Gymnastics, Athletics, Martial Art, Hockey etc. The Recreation Hall of the school is spacious.
The school has a separate music room, with different types of musical instrument. The students are taught classical music by expert musician.