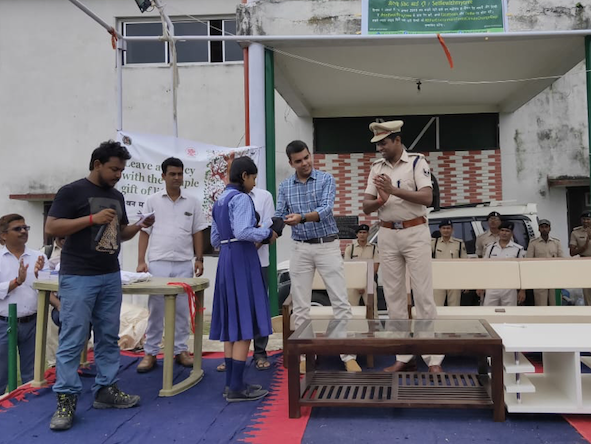 Our School provides its students state of the art facilities so that they can nurture with their full potentials.
A Play Ground having good room for all the sports to improve physical fitness of students.
Indoor Games facility also being provided to students
Good Library to enhance the reading and understanding ability of the students.
Classrooms with proper lightning and aeration so that students can concentrate properly.
Smartclass Facility
Dance and Music Room Facility
Regular Health and Medical Checkups organized to check and ensure for good health of our students.
Computer and IT Education for Students in a full furnished Computer and IT Lab
The school has a libraries for Junior Senior Wing with above 5,000 books on various subjects to cater to the need of students of various age groups. In addition to this there are news papers, magazines and periodicals meant to infuse an interest regarding sports current affairs and various competitions. A trained librarian maintains the library. Every year a considerable sum of money is allocated for the development of the library. Children can given in a list of books required by them and all suggestions are considered seriously.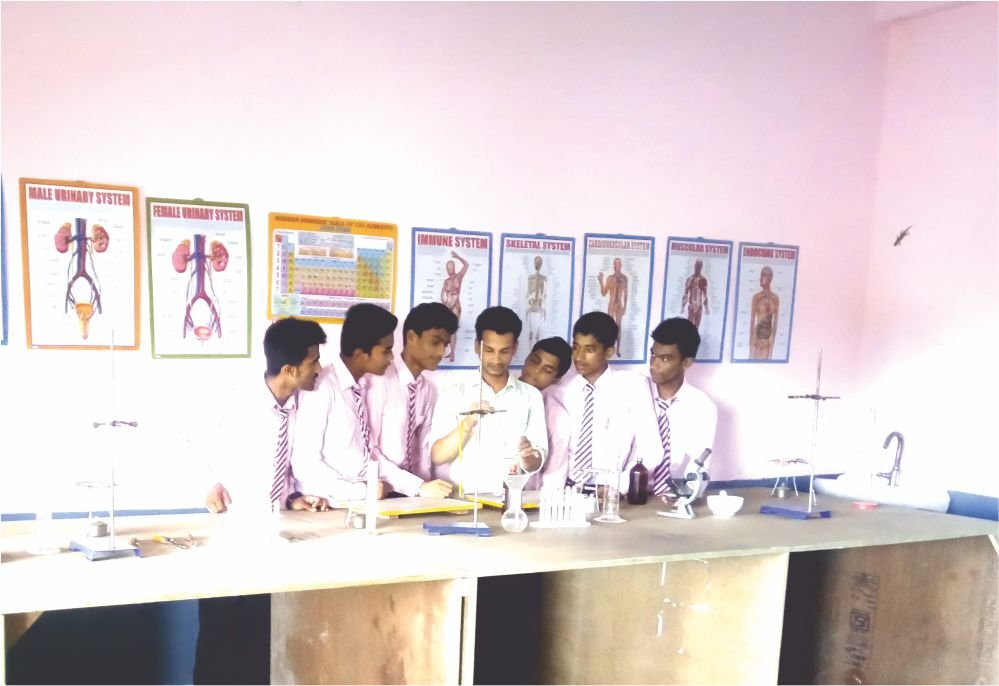 The school has well-equipped laboratories for physics, Chemistry, Biology, Math's, Social science & Computer with the requisite modern scientific apparatus.